03.07.23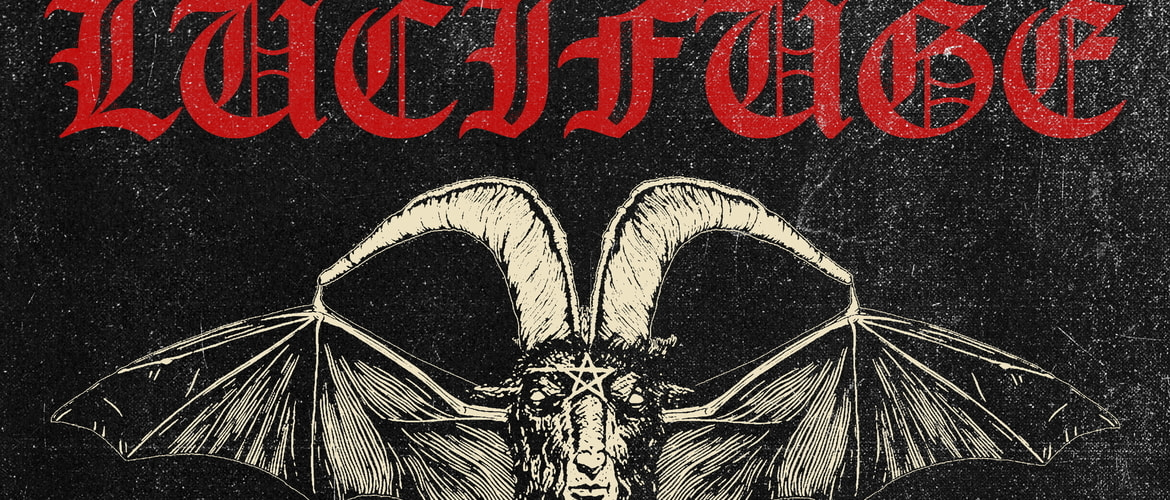 Tickets für
LUCIFUGE

+Special Guest: RANZER 03.07.23 in Kassel, Goldgrube
Tickets – LUCIFUGE
Kassel
---
Informationen
🔥 LUCIFUGE 🔥
Biography
Lucifuge begann 2016 als Ein-Mann-Band-Projekt von Equinox, das der ersten Welle von Black Metal Bands wie Venom, Bathory, Hellhammer und Sodom Tribut zollte. Nach der Veröffentlichung des Demos "Ride The Beast" und der LP "Der Antichrist", fand Equinox die Verrückten, die sich ihm anschlossen, um diese Songs auf die Bühne zu bringen und auf Tour zu gehen. Nach der Ride The Beast Tour im Jahr 2020 kam das nächste Album "The One Great Curse" heraus und ein paar Monate später ging Equinox ins Studio, um "Infernal Power" zu schreiben und aufzunehmen, das auf Dying Victims Productions veröffentlicht wurde. Nur etwas mehr als ein Jahr später erschien das nächste Album "Of Night and Lust", als Split-MLP mit Bunker 66. Mit diesem letzten Album hat die Band eine klare Richtung des Black Thrash gefunden, die ihre Wurzeln in der ersten Welle des Black Metal behält, ohne ein reines Bathory-Rip-Off zu sein, sondern Elemente aus NWOBHM, Thrash, Speed Metal und Punk hinzufügt.
www.facebook.com/lucifugeblackmetal
www.instagram.com/lucifugeofficial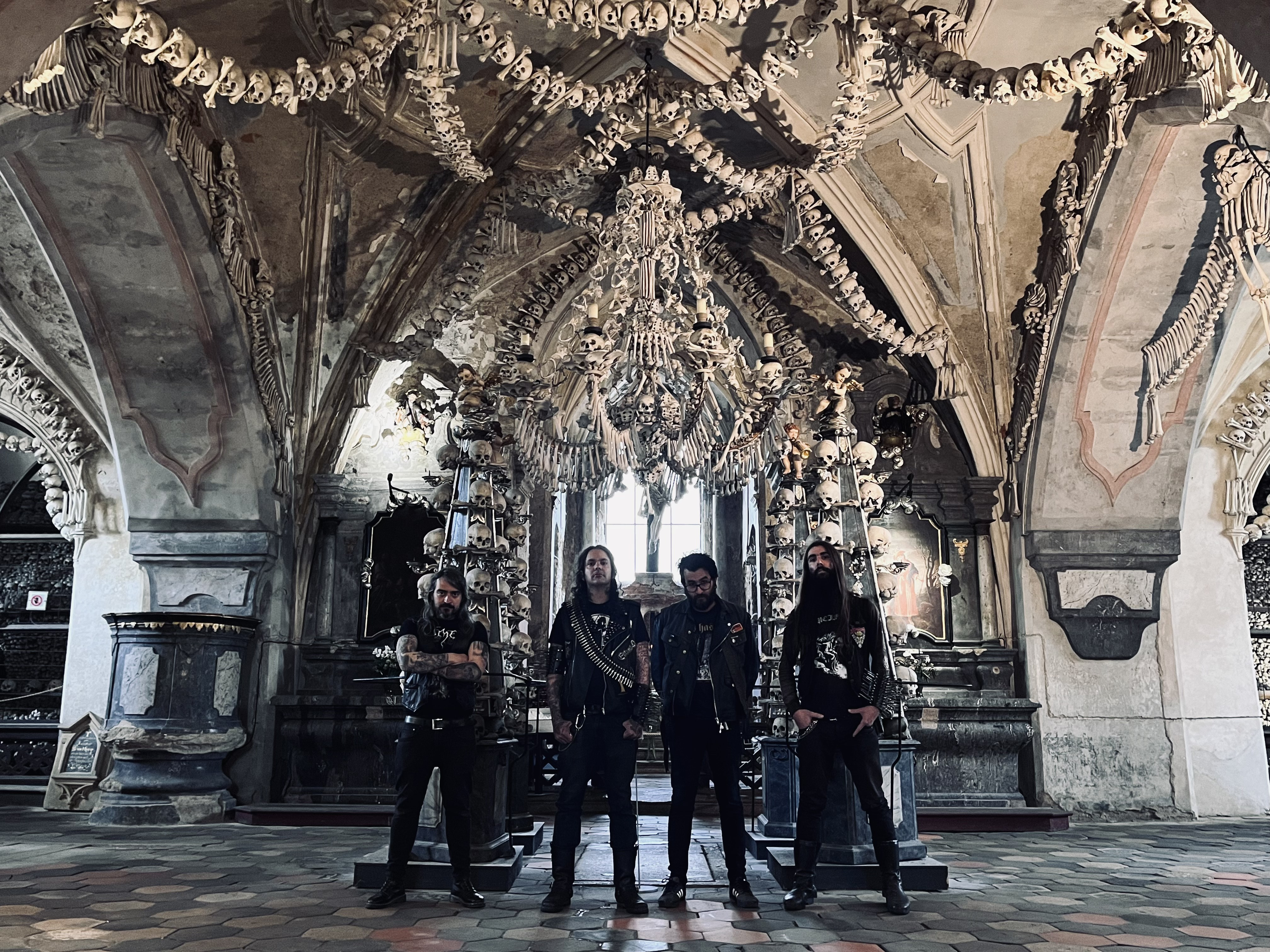 Lucifuge Discography
Demo 2018
Ride the Beast Full-length 2018
From the Cradle to the Grave EP 2018
Der AntiChrist Full-length 2019
Equilibrium EP 2019
Among Dead Gods EP 2019
The One Great Curse Full-length 2020
Infernal Power Single 2020
Infernal Power Full-length 2021
Of Night and Lust MLP Split 2022
❗ Special Guest Update ❗
🔥 RANZER 🔥

100% Metal. 100%Punk. 100% Ranzig.
Founded in the summer of 21 in Kassel! Rooted in old thrash and heavy metal, Ranzer drill the rusty framework with stoic crust punk and occupy a genre in which Audio Kollaps or Rawside were already at home. Peppered with Wolfbrigade-branded Swedish guitar leads, the listener can expect a fierce balancing act of merciless banging, D-beats and epic melodic material. Get ready - It's time for RANZER!
https://www.facebook.com/RANZERBANDE
https://www.instagram.com/ranzer.band/