24.03.23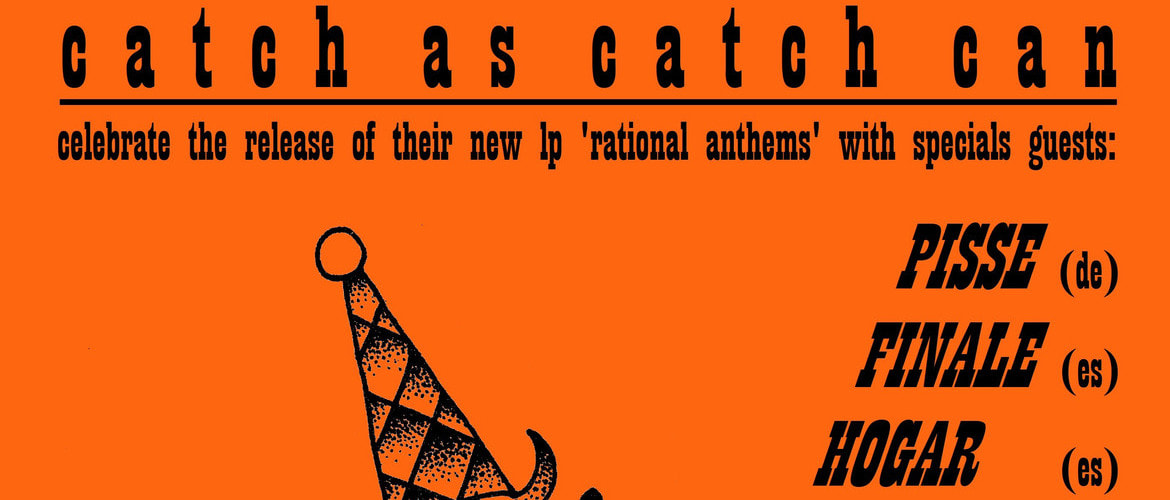 Tickets für
CATCH AS CATCH CAN + PISSE

+FINALE +HOGAR 24.03.23 in Kassel, Goldgrube
Tickets – CATCH AS CATCH CAN + PISSE
Kassel
Die Veranstaltung ist ausverkauft.
---
Informationen
CATCH AS CATCH CAN
This song wasn't on the grill for a second too long: With 'Medium Rare', Catch As Catch Can follow up 'Dogma' with a consistently inconsequential song and once again prove their versatility. This time, listeners can expect not punk, but flawless glam rock à la T.Rex. Fuzz guitars, falsetto vocals and humour are dry as ass and the lyrics remain ambiguous as usual: Love as sweet as lemons / 50 shades of denim / summer's here to stay / and I still like blue.

CHECK OUT THE BRAND NEW SINGLE HERE:
https://www.facebook.com/CACCofficial
https://www.instagram.com/catchascatchcan_band/
PISSE
Gepeitscht vom Ekel spielen PISSE niedrige Musik für ein ehrloses Publikum.
https://pisse.bandcamp.com/music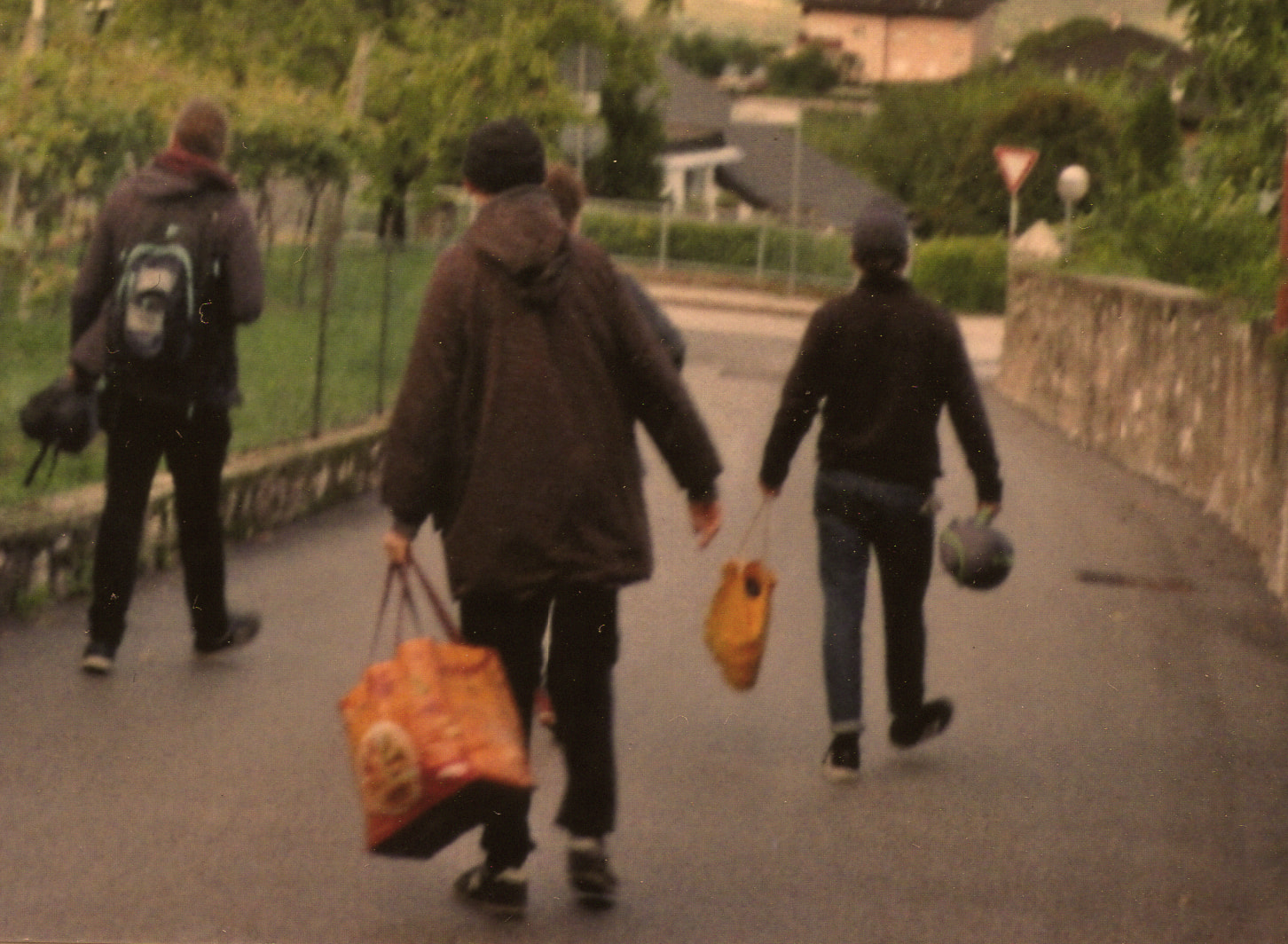 Special Guests:
FINALE
https://finalevlc.bandcamp.com/
HOGAR