06.04.23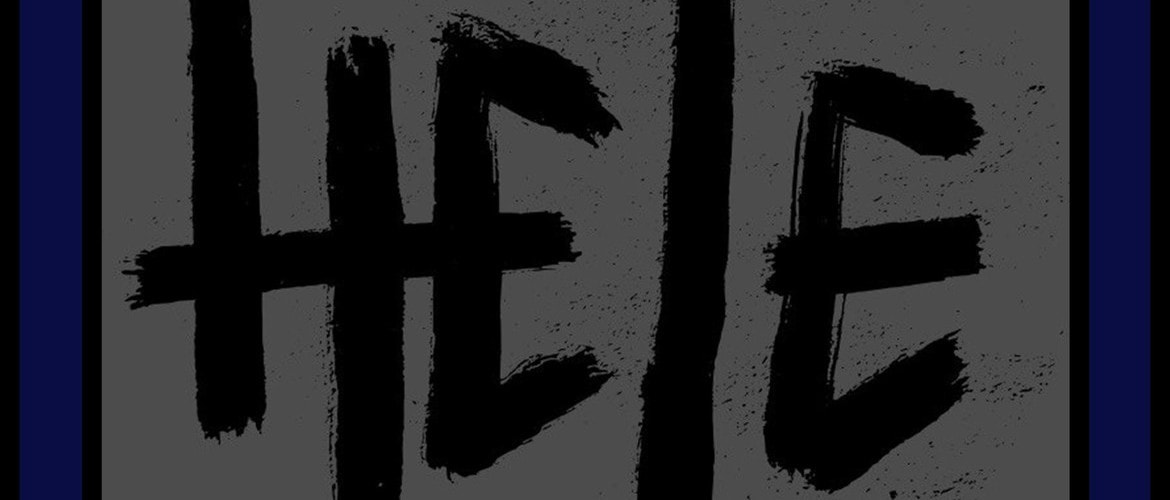 Tickets für
HETE + SCUFF MARKS

06.04.23 in Kassel, Goldgrube
Tickets – HETE + SCUFF MARKS
Kassel
---
Informationen
𝐆𝐫𝐚𝐛𝐥𝐢𝐜𝐡𝐭 𝐩𝐫𝐚̈𝐬𝐞𝐧𝐭𝐢𝐞𝐫𝐭...
🔥 HETE 🔥
HETE is part of the problem…with being another punk band formed out of some dudes and one woman playing snotty, catchy and sometimes dark and melodic songs straight in your heart, struggling with cis-identic role models. Become a feminist, become an alley!
Formed 2k21 in Rv-City w/ members of Linoleleum, alter Egon! and Don Karacho. First Tape will be released on Dysfunctional Disco Records this fall.
https://heteispartoftheproblem.bandcamp.com
🔥 SCUFF MARKS 🔥
Ganz frisch aus den Mülleimern Mittelshessens gekrochen um die Welt mit einer weiteren Postpunkband zu bereichern. Eingängige Punkmelodien verschmelzen mit dem besten Sounds der 90er und der 2000er. Dreckig, angepisst und stets nach vorne!!!!